To convey his delight about pre-bookings for Spider-Man: No Way Home, Tom Holland shared a meme starring Tobey Maguire.
Tom Holland is just as eager about the upcoming Spider-Man: No Way Home as his fans are. He uploaded a meme on Wednesday to demonstrate how excited he is for the film. Tom uploaded a photo of the first Spider-Man, Tobey Maguire, from Spider-Man 2 on Instagram Stories (2002). Tobey is shown in the shot wearing his handmade Spider-Man costume (red sweatshirt and monkey helmet) on his way to his first fight after gaining superhuman powers. Tobey Maguire and his successor Andrew Garfield are expected to appear in the future film, according to rumours. This could be the first time all three Spider-Men appear in a single film. Despite 'leaked photos' and long-running rumours, Tobey and Andrew have both denied starring in the film.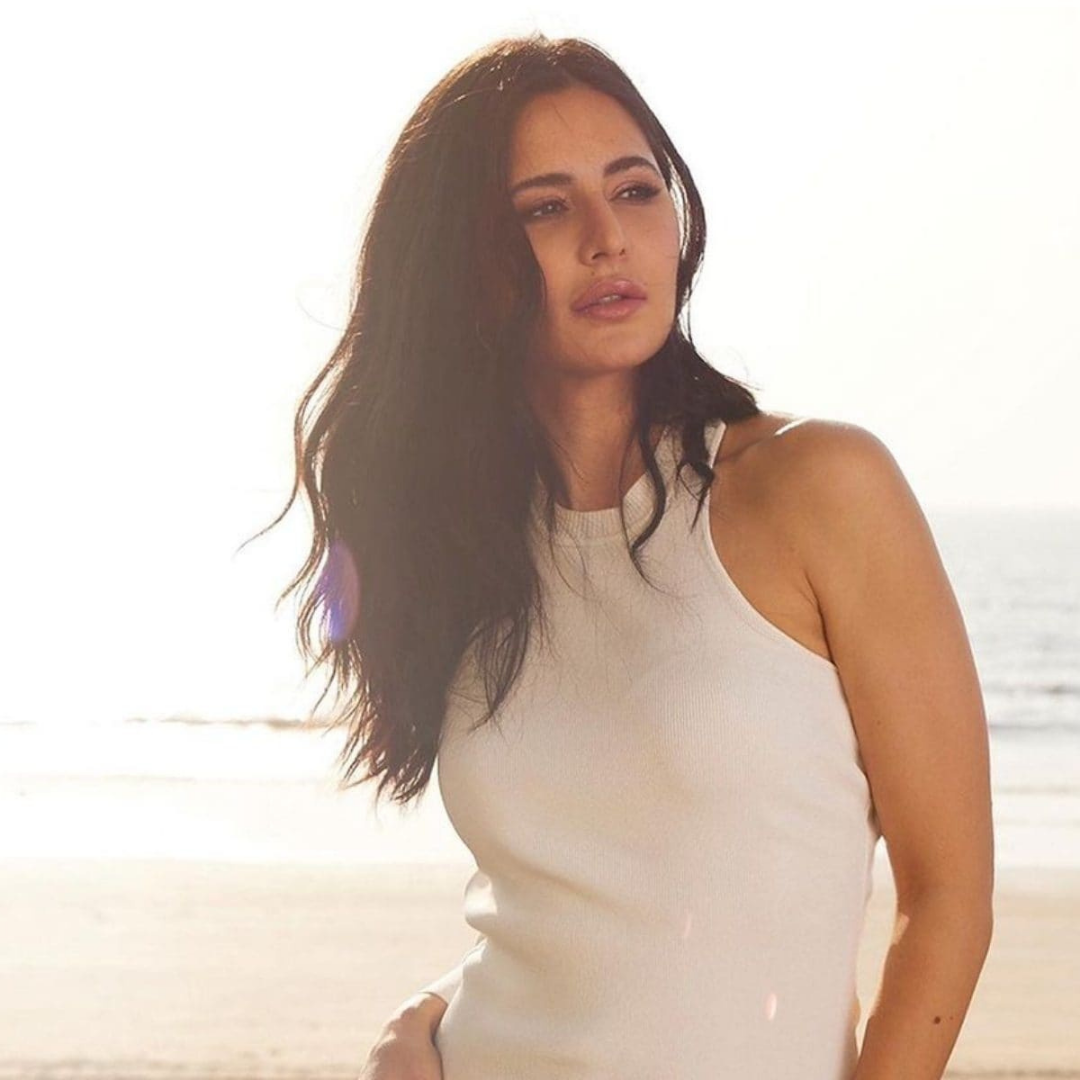 In a GQ video, he responds to a fan who commented, "Listen, at this point… I'm done. We'll all find out when the movie comes out and we'll either be very disappointed, or we'll be very happy. Or someone will say, 'I told you so' and another person will say, 'I told you so'. We'll all find out. I'm sorry in advance."Marvel Studios president Kevin Feige also warned fans to expect disappointment. He said to Empire magazine, "Rumours are fun, because many of them are true, and many of them are not true. The danger is when you get into the expectations game of wanting people to be excited about the movie they get, and not disappointed about a movie they don't get."
In India, Spider-Man: No Way Home will be released on December 16, one day before the United States.